01/31/2020

Housing Authority Welcomes New Deputy Director Dominique Dunn
Dominique Dunn joins the management team of the Monroe Housing Authority as Deputy Director. A proven, recognized leader in the affordable housing industry, Mrs. Dunn's hiring by MHA demonstrates the Agency's commitment to transform the Housing Authority by providing excellent service with quality and compassion.
Originally from Connecticut, Mrs. Dunn's experience in the affordable housing industry began in 2011. Most recently, she served as the Regional Asset Manager of the Housing Authority of the City of Daytona Beach where she oversaw and monitored operations and capital expenditures of owned and managed housing inventory and housing programs during the transition to Rental Assistance Demonstration.
In her role as Deputy Director of the Monroe Housing Authority, Mrs. Dunn's responsibilities include providing the management and leadership necessary to support the vision of the agency, ensuring proper program controls, administrative, reporting and people systems to effectively operate all programs used to implement the Authority's strategic initiatives and day-to-day operations..
"Affordable housing is truly my passion and I am dedicated to providing outstanding customer service and quality housing to all who qualify and that are committed to being a part of the community. I look forward to working with Ms. McRae and the staff to use technology and resources that will allow us to streamline procedures and processes which in return will help us better serve our customers. Community relationships and partnerships are also very integral roles to grow the Agency and I want to continue existing relationships as well as look for additional opportunities and resources that will engage and benefit our customers," said Mrs. Dunn.
Dunn's previous roles included Regional Asset Manager, Senior Manager, and Property Manager.
Mrs. Dunn earned a Masters in Business Administration from Southern New Hampshire State University in Project Management. She holds several nationally recognized certifications in the affordable housing industry including CPM, CAPS, ARM, PHM, C3P, and more, and is a member of National Apartment Association and Institute of Real Estate Management.
"We're delighted to have Dominique's talent and professionalism join our team. We look forward to nothing but progress and success as expand our footprint in Monroe and Union County," states Anna McRae, Executive Director.
For more information about the Monroe Housing Authority website, please contact Anna McRae, Executive Director at 704-289-2514 or amcrae@monroehousing-nc.com.
RELEASE DATE: 1/31/20
For more information, contact:
Anna McRae, Executive Director
504 Hough Street, Monroe, NC 28112
704-289-2514 | amcrae@monroehousing-nc.com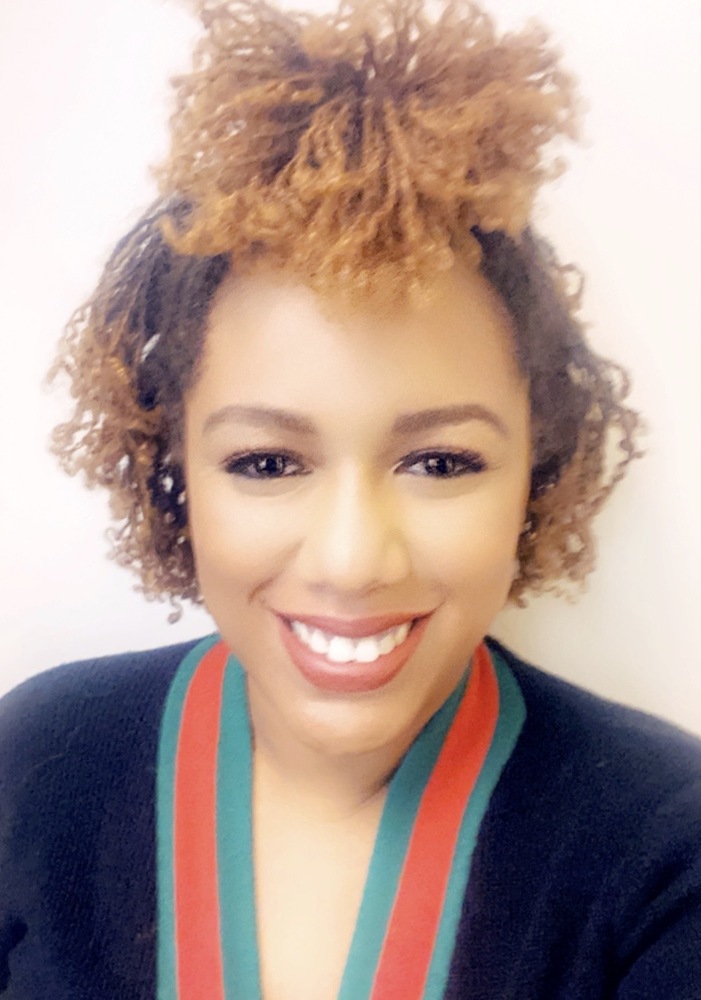 Dominique Dunn recently accepted the position of Deputy Director of the Monroe Housing Authority.
View/download the above release as a PDF.