Monroe Housing Authority Monroe, North Carolina
Providing Housing, Community and Opportunity
The Monroe Housing Authority (MHA) provides quality affordable housing to residents of Monroe and Union County in North Carolina. MHA administers Public Housing (PH) and Section 8 Housing Choice Vouchers (HCV) programs funded through the U.S. Department of Housing and Urban Development (HUD).

MHA serves families, seniors and disabled residents through management of 206 Public Housing Units and administration of 318 Housing Choice Vouchers.

MHA recognizes residents as its ultimate customer and provides excellent customer service through partnerships with residents, community and government leaders and by applying agency resources to the effective and efficient management and operations of its programs.
MHA's Mission:
As a leader and innovator, Monroe Housing Authority's mission is to provide safe, quality housing for persons in need and to cultivate healthy, vibrant neighborhoods for the citizens we serve.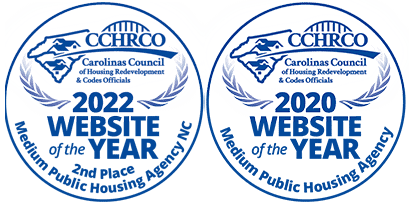 Serving the City of

Monroe & Union County, North Carolina