11/10/2023
Jasmine Smith Joins Monroe Housing Staff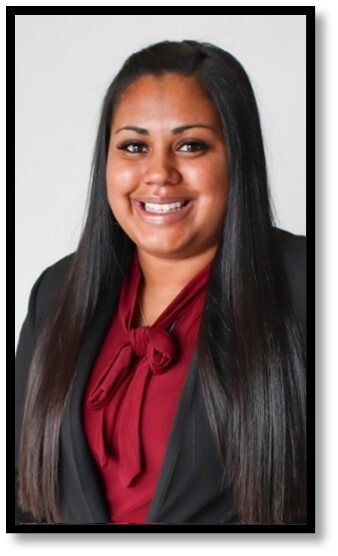 Jasmine Smith recently joined the staff of Monroe Housing serving as an Administrative Assistant. In this role, Mrs. Smith will promote a positive image of the agency by greeting and receiving visitors to the Executive Office, taking calls, responding to inquiries, providing information regarding agency programs, and referring inquiries or problems to the appropriate department or person.
Originally from Las Vegas, Nevada, Mrs. Smith relocated to the Monroe area in September of 2022. Mrs. Smith is new to the Affordable Housing field.
Mrs. Smith has no children with her spouse Nicholas of 10 years. She hopes to begin a family of her own soon. During their free time, The Smiths enjoy outdoor activities like camping and hiking.
"Jasmine Smith is a valuable addition to the Monroe Housing staff. She brings applicable knowledge in Customer Service to the position and will be an asset to the agency. We are excited to welcome Jasmine to the Monroe Housing team." stated Anna McRae, CEO of Monroe Housing.
Monroe Housing, established in 1966, provides decent, affordable housing for eligible families through 173 affordable units, and 33 RAD-Project Based Vouchers and manages 364 Section 8 and Mainstream Vouchers for area landlords. Monroe Housing is governed by seven Board of Commissioners.
As a leader and innovator, Monroe Housing Authority's mission is to provide safe, quality housing for persons in need and to cultivate healthy, vibrant neighborhoods for the citizens we serve. Monroe Housing will empower residents to achieve self-sufficiency through innovative partnerships that encourage personal and professional growth.
For more information on Monroe Housing please click here to visit their website.