10/13/2023
Michael Blankenship Joins Monroe Housing Staff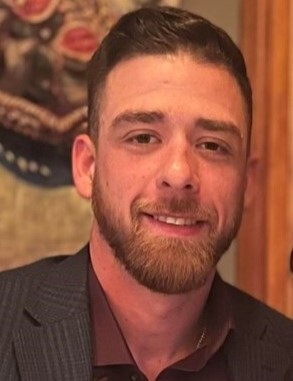 MONROE, NC --- Michael Blankenship recently joined the staff of Monroe Housing serving as HCV Inspector. In this role, Blankenship will inspect all units to ensure all residents live in safe habitable dwellings.
Originally from Belmont, NC, Blankenship relocated to the Monroe area in March. Blankenship holds an Associate's Degree in Construction Management from CPCC.
With 13 years of experience, Blankenship brings their field expertise to the agency. Prior to Joining Monroe Housing, Blankenship served as a Superintendent for Barringer Construction. In this role, Blankenship would ensure projects are delivered successfully and on time. Blankenship also spent 6 years in the United States Air Force as a Structural Journeyman.
Blankenship has 5 children with their spouse Brooke. During their free time, Blankenship enjoys going to the gym and spending time with family.
Blankenship is a valuable addition to the Monroe Housing staff. They bring applicable knowledge in residential homes to the position and will be an asset for the agency. We are excited to welcome Michael to the Monroe Housing team." stated Anna McRae, CEO of Monroe Housing.
Monroe Housing, established in 1966, provides decent, affordable housing for eligible low-income families and the elderly through Public Housing units, RAD-Project Based Vouchers, and manages Section 8 and Mainstream Vouchers for area landlords. Monroe Housing is governed by seven Board of Commissioners.
As a leader and innovator, Monroe Housing Authority's mission is to provide safe, quality housing for persons in need and to cultivate healthy, vibrant neighborhoods for the citizens we serve. Monroe Housing will empower residents to achieve self-sufficiency through innovative partnerships that encourage personal and professional growth.