12/03/2019

MHA Door Decorating Contest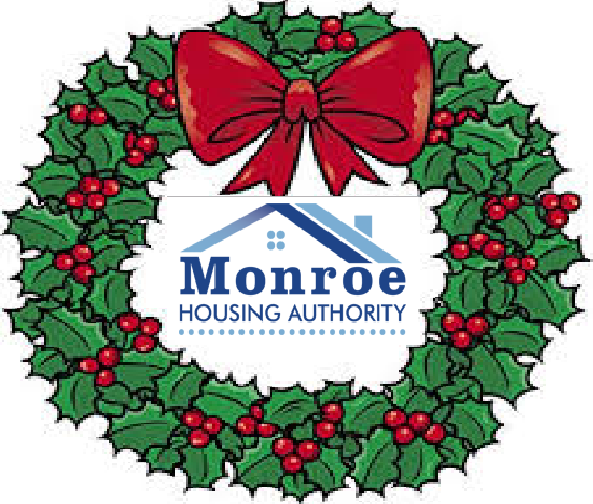 The holiday season is rapidly approaching!
Do you know what that means? It's time for MHA 1st Annual Holiday Door Decorating Contest! All are invited to participate with the "holiday spirit" and make the holiday season a little more special and fun.
Residents must adhere to the following rules:
To be eligible to win a prize, your door must be decorated before Dec. 12th.
Do not damage the door or surrounding wall; please use acceptable adhesive materials.
Decorations may not obstruct or prevent easy access to your apartment.
Decorated doors will be evaluated on FOUR criteria: visual impact, creativity, festiveness, and craftsmanship. Doors will be judged by a panel of people and winners will be contacted via telephone by Wednesday, Dec. 18th. One prize per community will be awarded.
If you have any questions please contact our offices.
Thank you!