AMP - Grace Gardens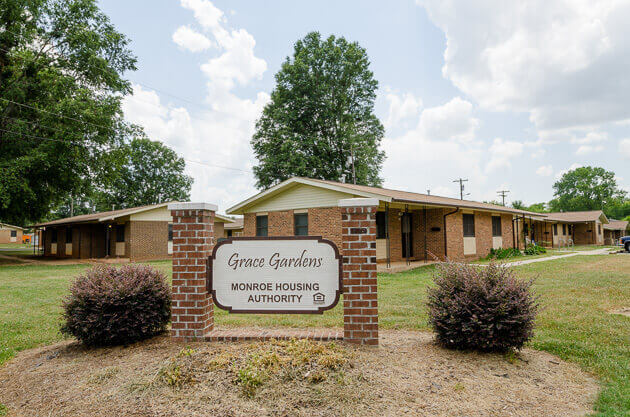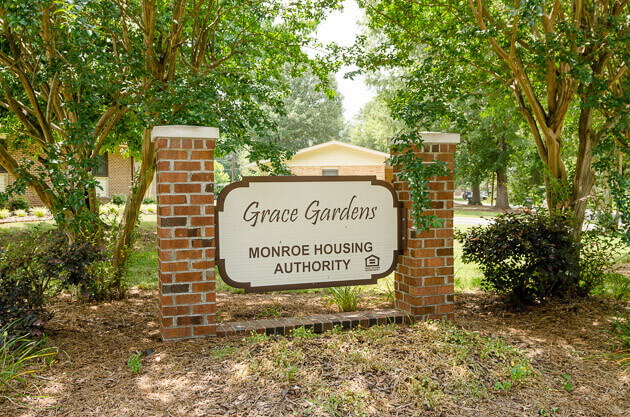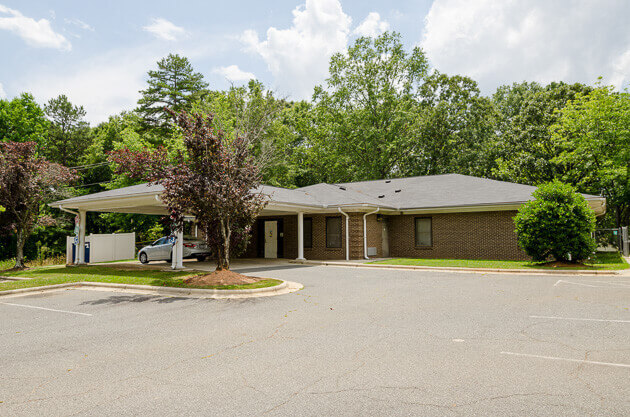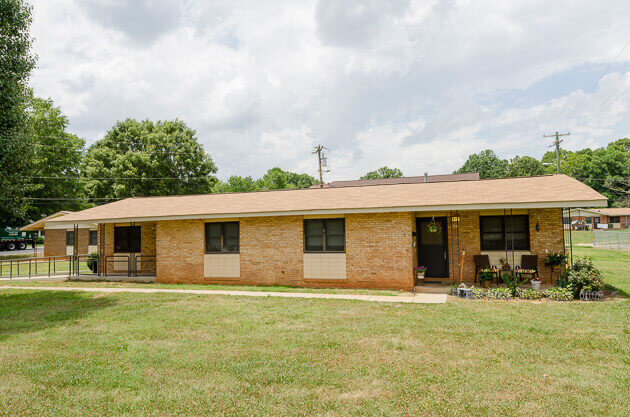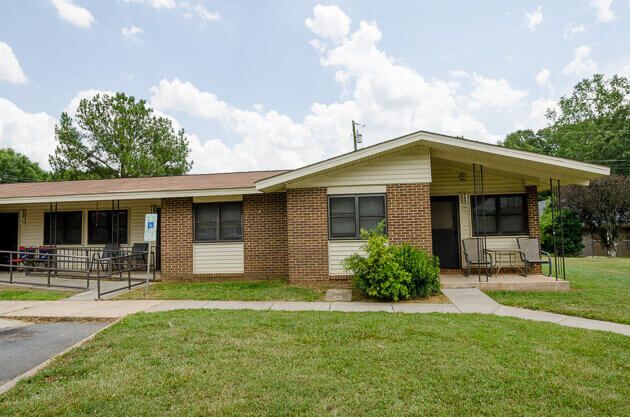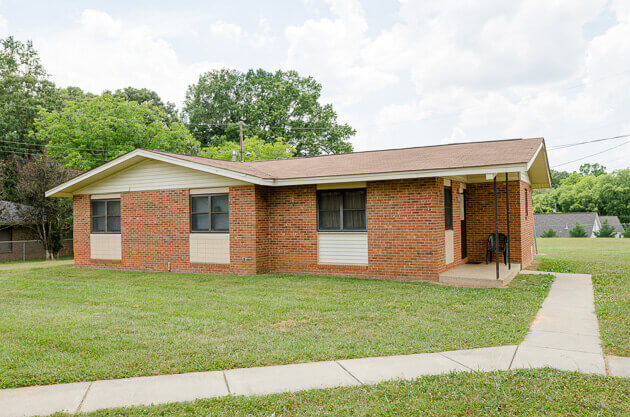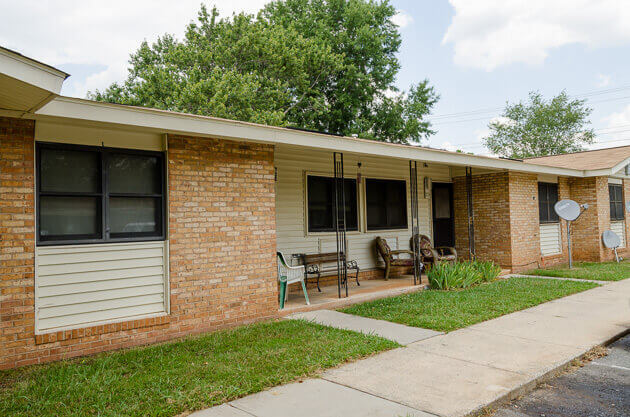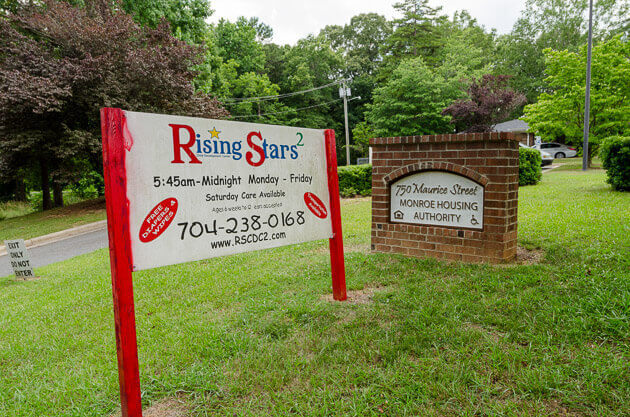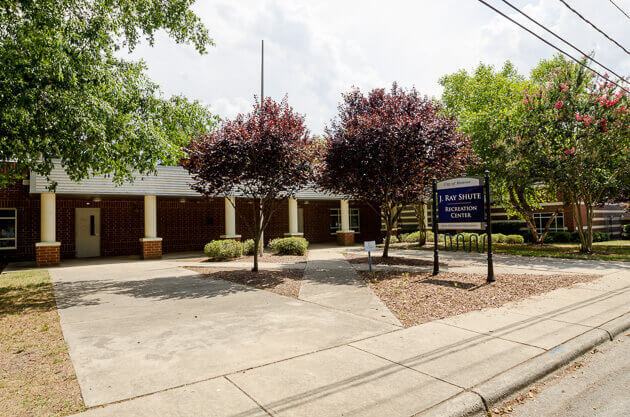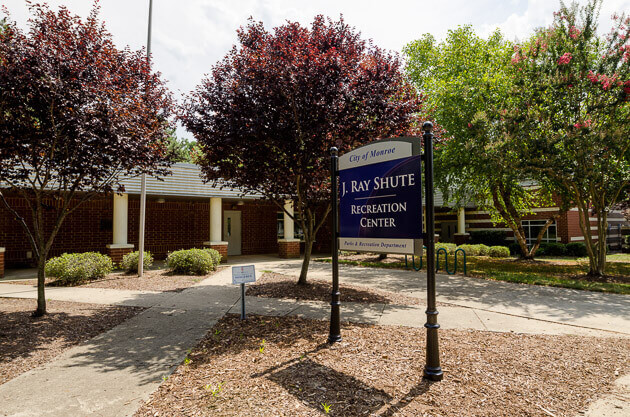 Address:
508 Hough Street
Additional Info:
There are 83 family units built in 1969. There are 8 one-bedrooms, 34 two-bedrooms, 30 three-bedrooms and 11 four-bedroom units in Grace Gardens.
This development includes 45 low-rise, one-story apartment buildings.
Schools:
East Elementary School
515 Elizabeth Ave.
Monroe, NC 28112
Monroe Middle School
601 E. Sunset Drive
Monroe, NC 28112
Monroe High School
1 High School Drive
Monroe, NC 28112
The following charter school is available to all areas in Union County:
Union Academy Charter School
676 N. MLK Jr. Blvd.
Monroe, NC 28110
Amenities/Resources:
This development includes an on-site community center at 750 Maurice Street. The community houses our on-site day care center (Rising Stars Child Development Center) & Grace-Mar Services.
Also at this development are:
An on-site Police Substation
One Administrative office
One Maintenace shop and garage
Two storage buildings
The J. Ray Shute Recreation Center, a division of the City of Monroe Parks & Recreation Department, is located across the street.