AMP - Willow Oaks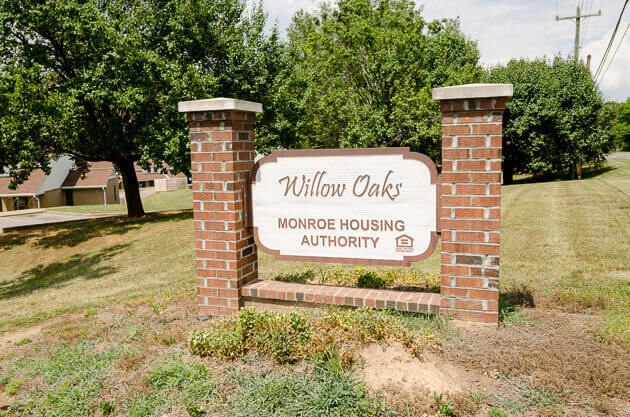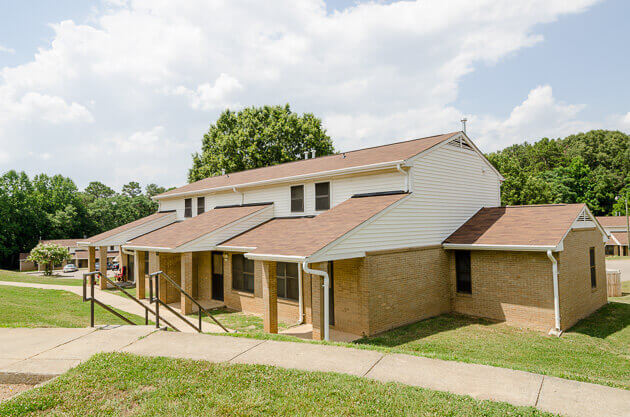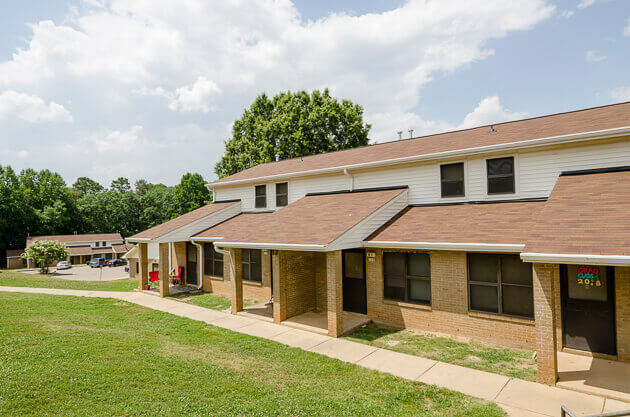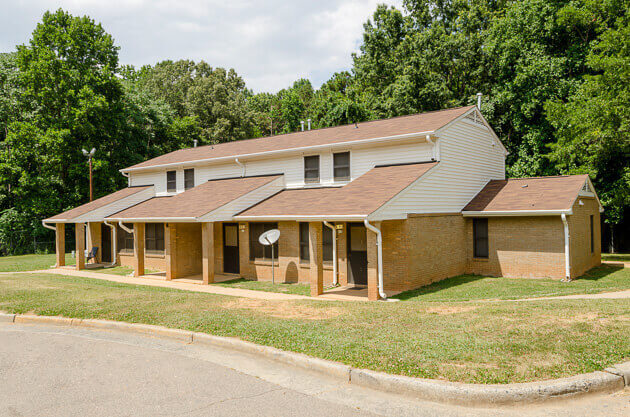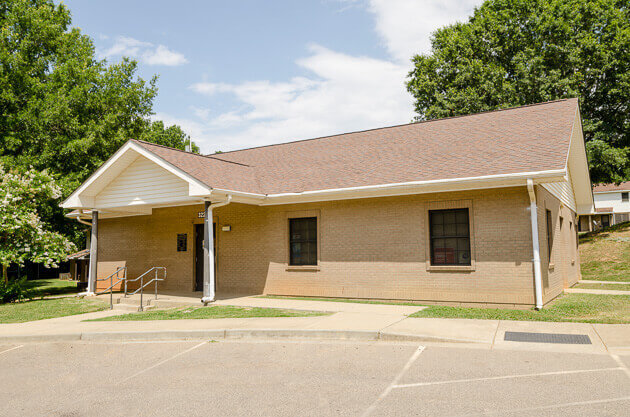 Additional Info:
There are 46 family units in Willow Oaks. This development was built in 1988.
The development includes 12 two-story apartment buildings, one community building and one after-school center which houses the YWCA program.
Schools:
Rock Rest Elementary School
814 Old Pageland-Monroe Road
Monroe, NC 28112
East Union Middle School
6010 Marshville Blvd.
Marshville, NC 28108
Forest Hills High School
100 Forest Hills School Road
Marshville, NC 28108
The following charter school is available to all areas in Union County:
Union Academy Charter School
676 N. MLK Jr. Blvd.
Monroe, NC 28110
Amenities/Resources:
This development includes a playground and community center.